It's Official: DHPSNY to Provide Free Programs and Services to NYS Collecting Institutions Through 2025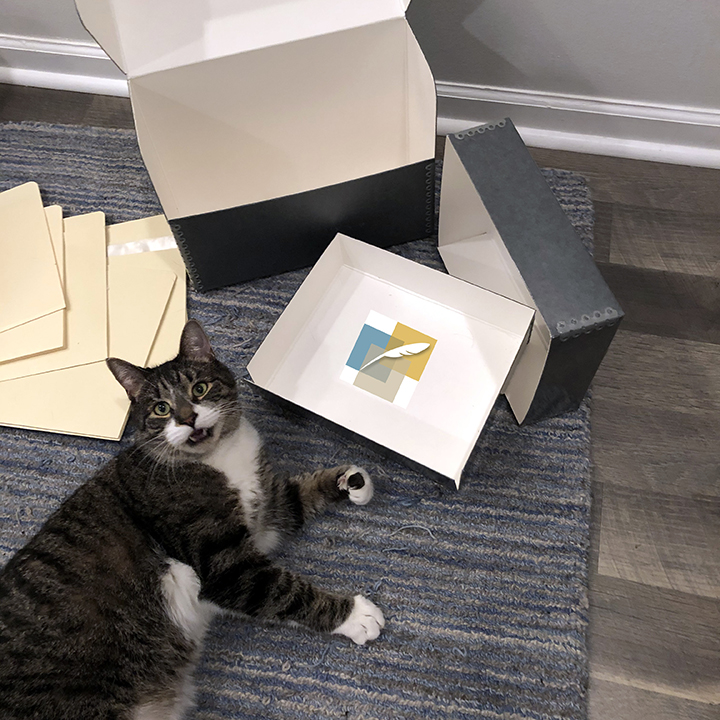 This month, DHPSNY shared an official press release about the program's five-year extension. In the announcement, State Archivist Tom Ruller commented on the good news, stressing DHPSNY's important role in helping to ensure "collecting institutions across the state continue to have access to the tools they need to preserve and make available the essential materials that tell the story of New York and its people."
The announcement also includes quotes from State Librarian Lauren Moore and Council of State Archivists Chair Daniel DiLandro and provides an outline of the programs and services available to NY institutions, initiatives that will debut later this year, and the switch to virtual Planning & Assessment Services.
Back To Blog