Legal Issues: Ethics Webinar Recording Now Available!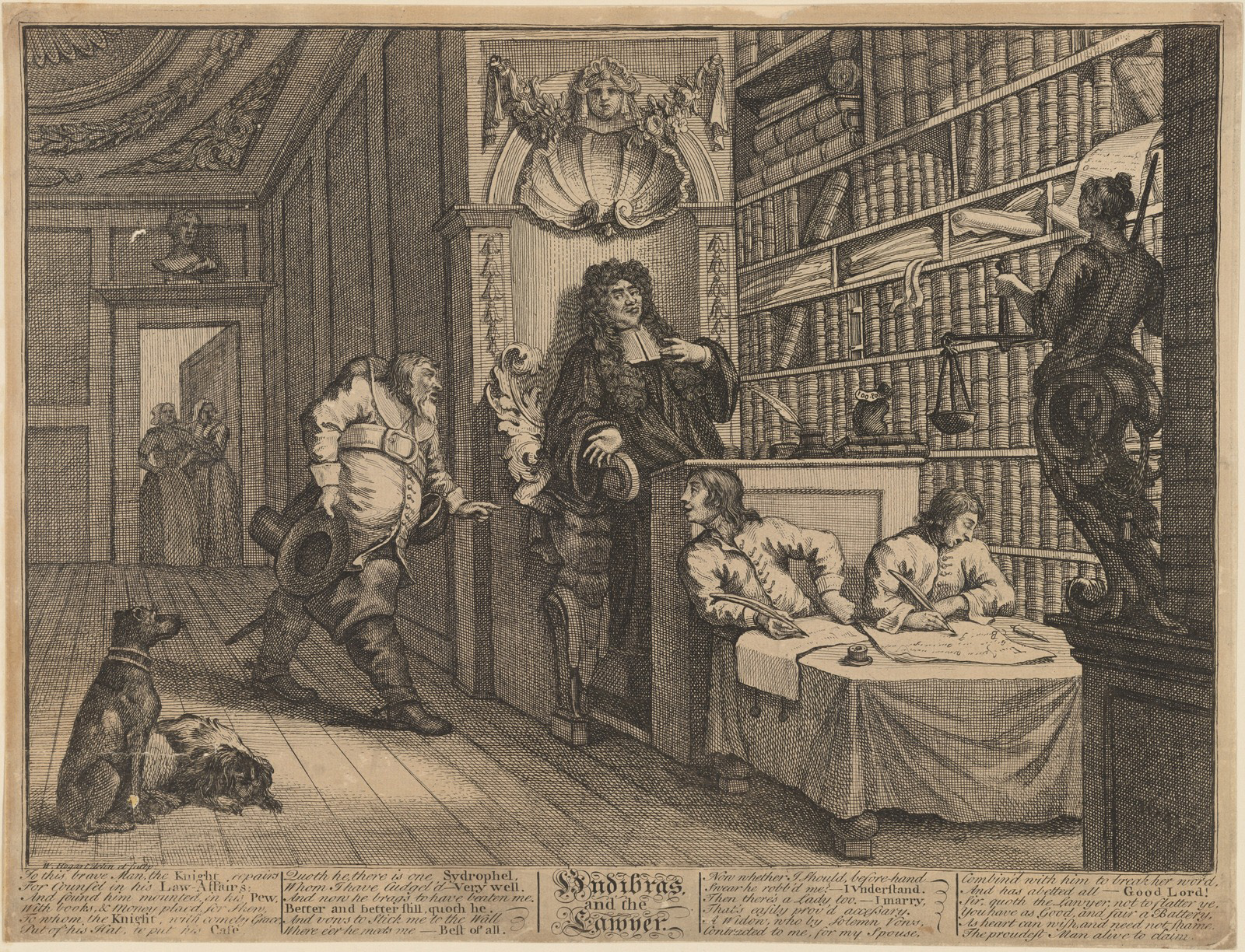 Consulting Archivists Clare Flemming and Brandon Zimmerman discussed some of the more common ethical issues that cultural collecting institutions regularly face and the professional codes of ethics governing archival institutions, including professional relationships; judgement; authenticity; security and protection; access and use, privacy, and trust. The two illustrated tricky ethical situations by pulling examples from their professional experience and provided guidance about what to do when faced with hard decisions—even providing advice for tough hypotheticals raised from participants.
Click here to view the recording.
Click here to download the slideshow.
Our final webinar of the season AV Collections: Planning a Reformatting Project is coming up on Wednesday, March 27, 2019. Visit our Webinars page to learn more and register.
Presented free of charge to New York institutions, DHPSNY's education programs address the needs of professionals and volunteers responsible for the care and handling of historical records. Our webinars address emerging issues and best practices, with content scaled to apply to small- and medium-sized organizations with limited resources.
Back To Blog