Managing Your Digital Collection Webinar Recording Now Available!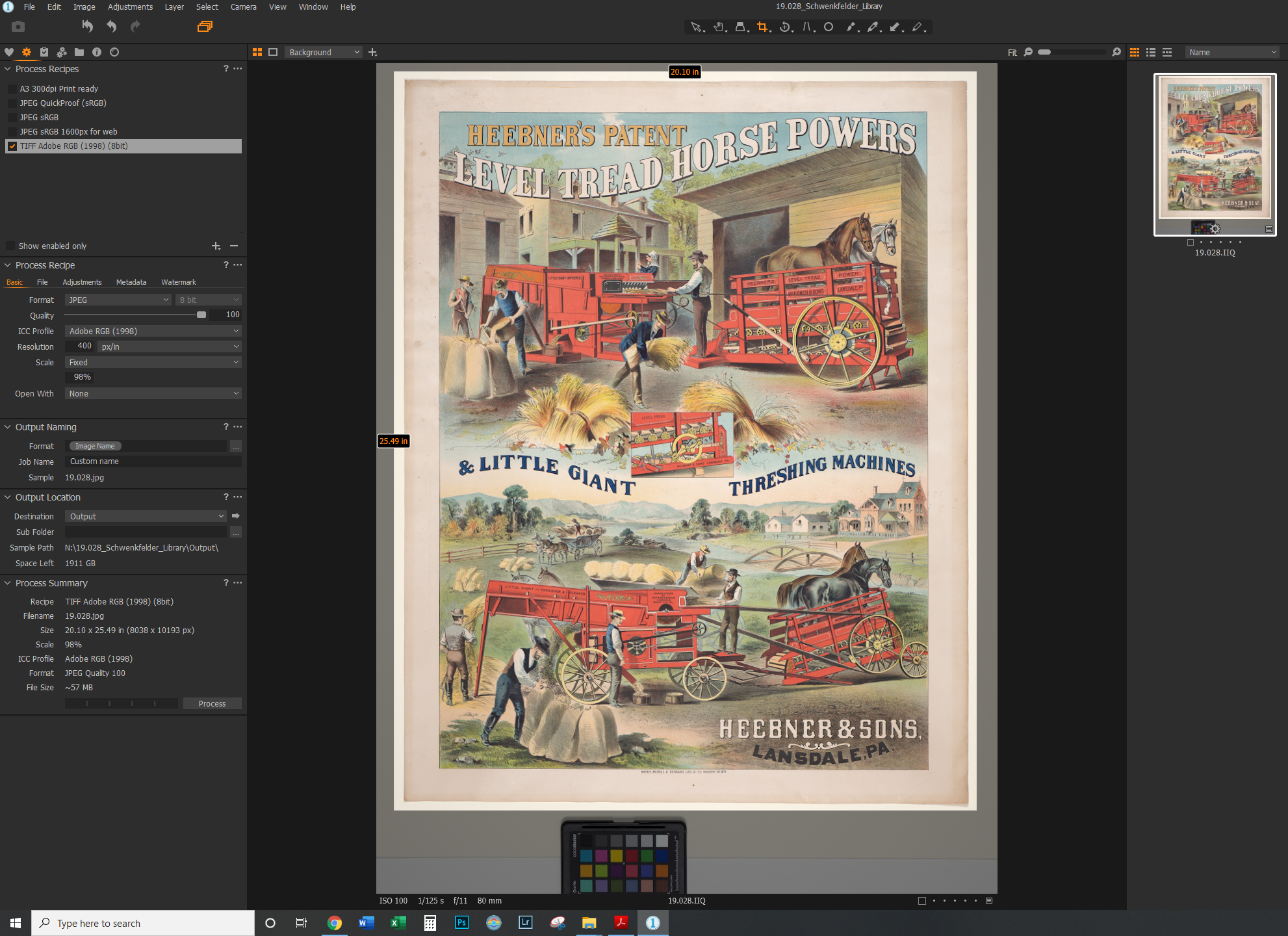 This week's webinar, Managing Your Digital Collection, is now available to view here and on our Webinars page! In Tuesday's presentation, Maggie Downing, Manager of Digital Imaging at the Conservation Center for Art & Historic Artifacts, discussed digital preservation basics, including the unique challenges that come with caring for digital collections and scalable strategies that can be implemented by institutions of all sizes. 
Click here to view the recording.
Click here for the slideshow PDF.
Our next two upcoming webinars are Internal Advocacy on Thursday, March 12, 2020 and The Process of Processing: Creating and Implementing Processing Plans on Wednesday, March 18, 2020. Visit our Webinars page to learn more and register.
Presented free of charge to New York institutions, DHPSNY's education programs address the needs of professionals and volunteers responsible for the care and handling of historical records. Our webinars address emerging issues and best practices, with content scaled to apply to small- and medium-sized organizations with limited resources.
Back To Blog