Managing Your Institutional Records Webinar Recording Now Available!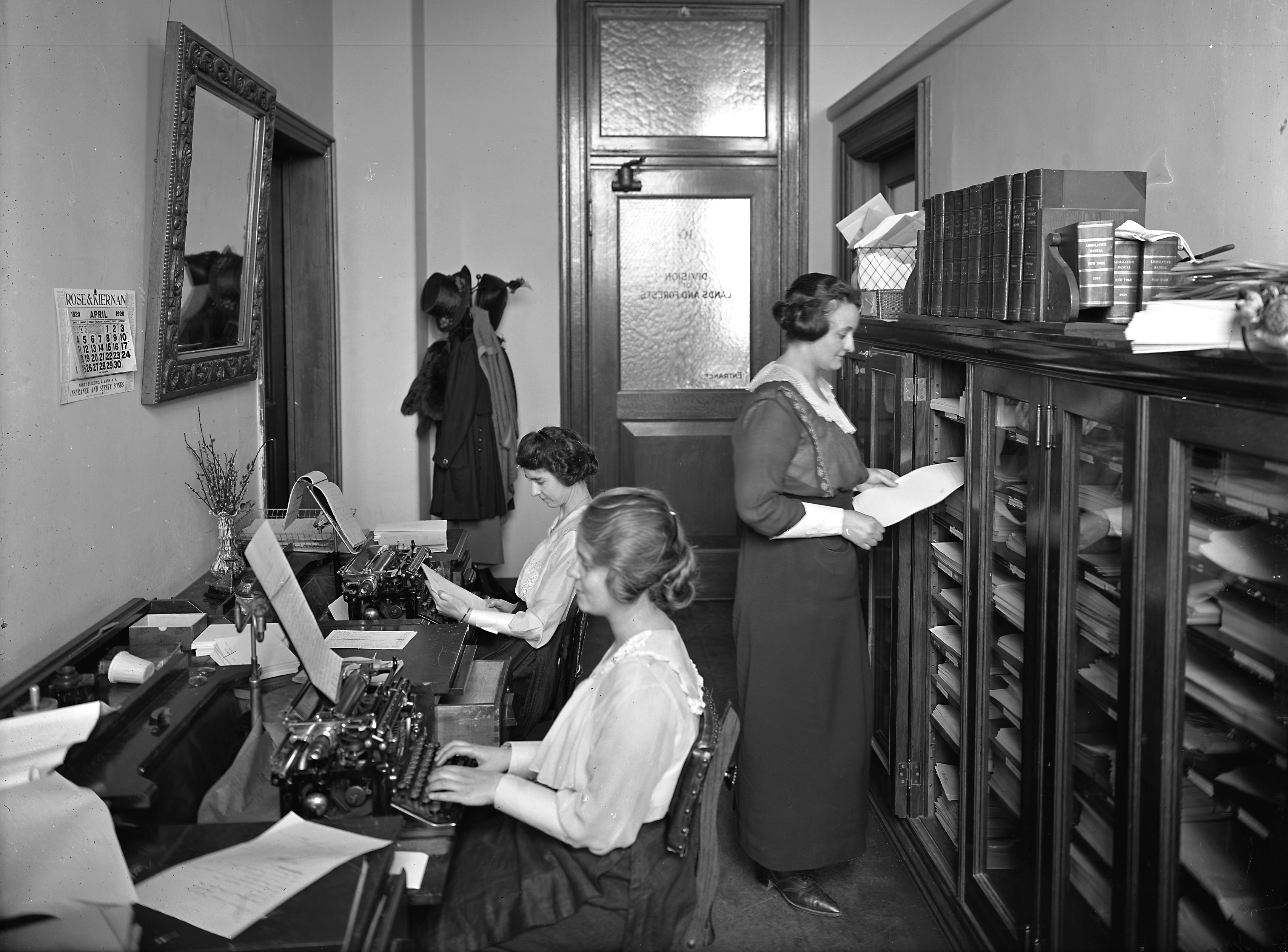 In yesterday's DHPSNY webinar Managing Your Institutional Records, David Lowry, Head, Local Government Advisory Services, NYSA, and Jennifer O'Neill, Supervisor, Scheduling and State Agency Services, NYSA, covered the basics of organizing a records management program at a collecting institution, regardless of size. They explained why having a records management program is crucial and took the audience through the basic elements of a program and the first steps in building one.
Click here to view the recording.
Click here to download the slideshow.
Click here to download records inventory worksheet (click here to find instructions on how to use the form).
Our next two upcoming webinars are Temperature & Relative Humidity in Collections Care on Tuesday, March 12, and Legal Issues: Ethics on Thursday, March 21. Visit our Webinars page to learn more and register.
Presented free of charge to New York institutions, DHPSNY's education programs address the needs of professionals and volunteers responsible for the care and handling of historical records. Our webinars address emerging issues and best practices, with content scaled to apply to small- and medium-sized organizations with limited resources.
Image: New York State Archives, New York (State). Conservation Dept. Photographic prints and negatives,"Division of Lands and Forests, NYS Conservation Commission" (ca. 1904-1949).
Back To Blog