Metadata Matters: The Basics Webinar Now Available!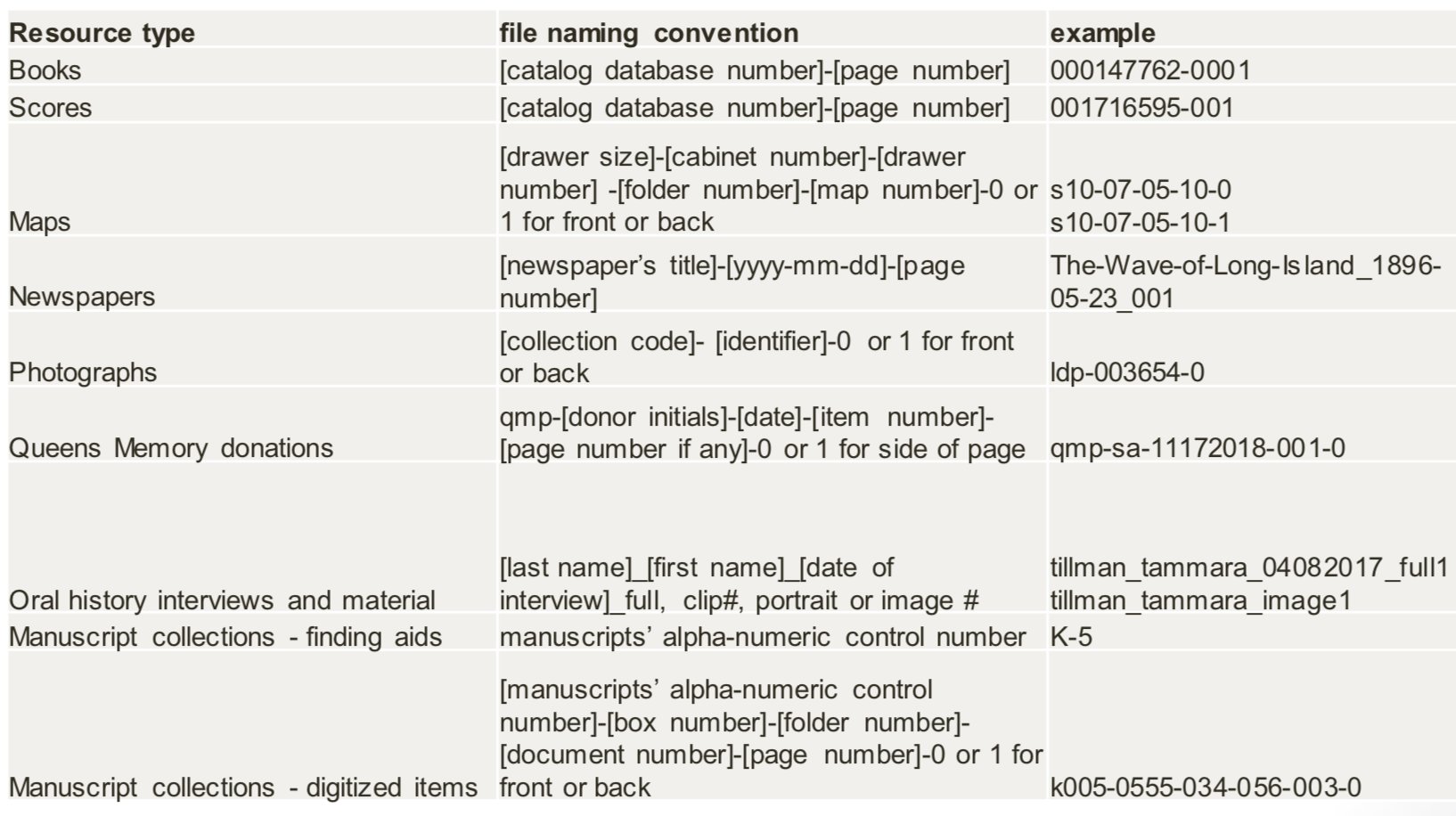 Dacia Metes, Digital Archives Manager at the Queens Public Library, took the audience through the fundamentals of metadata in yesterday's DHPSNY webinar "Metadata Matters: The Basics." She explained core concepts and tecniques, including best practices for item- and collection-level metadata, file naming, and systems for capturing metadata—complete with helpful tips and visual aids.
Click here to view the recording.
Click here to download the slideshow.
Our next two upcoming webinars are Managing Your Institutional Records on Tuesday, March 5 and Temperature & Relative Humidity in Collections Care on Tuesday, March 12. Visit our Webinars page to learn more and register.
Presented free of charge to New York institutions, DHPSNY's education programs address the needs of professionals and volunteers responsible for the care and handling of historical records. Our webinars address emerging issues and best practices, with content scaled to apply to small- and medium-sized organizations with limited resources.
Back To Blog