More DHPSNY Webinars Coming this Fall!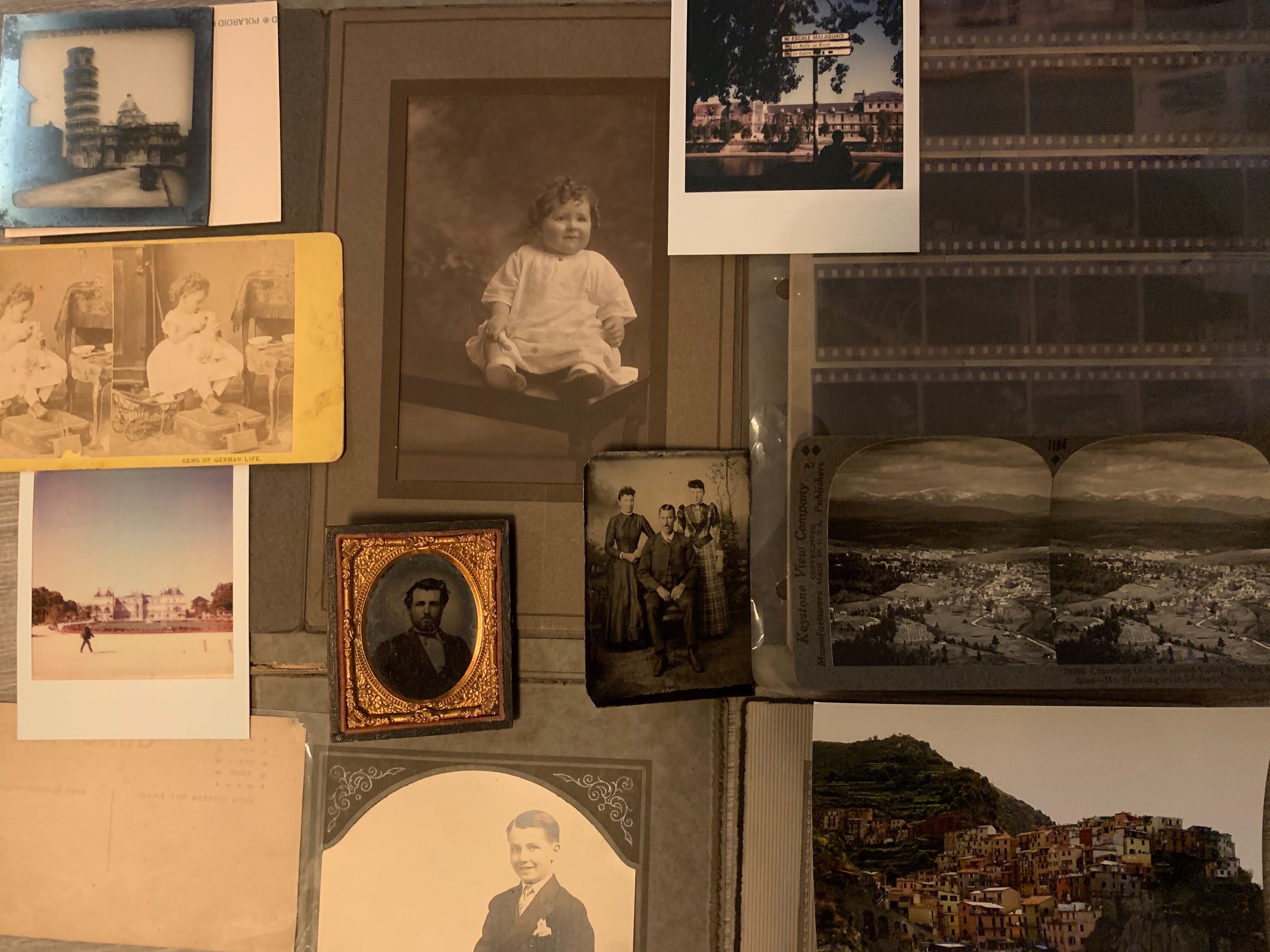 We are excited to announce three additions to DHPSNY's fall 2020 webinar lineup. This October, hone your collections management skills with DHPSNY staff and gain insider knowledge of collections care with Rensselaer Polytechnic Institute (RPI) in presentations on arrangement & description, basic inventory practices, and mold. Learn more and register below!
As always, DHPSNY webinars are presented free of charge for New York institutions. Visit dhpsny.org/webinars to access our archive of free webinar recordings and full schedule of upcoming presentations.
 
Photographs in the Archive: Arranging and Describing Visual Materials
Presenter: Amanda Murray, Preservation Specialist, DHPSNY
Date: Thursday, October 1
Time: 12:00 - 1:30 PM
Click here to register.
Visual materials are a ubiquitous part of many collections that pose specific challenges to providing access. This session will discuss important considerations for the successful arrangement and description of visual materials in order to gain intellectual and physical control, improve accessibility, and provide for preservation.
 
Conducting a Basic Inventory
Presenter: Kate Philipson, Archives Specialist, DHPSNY
Date: Wednesday, October 14
Time: 2:00 - 3:15 PM
Click here to register.
Inventorying collections is one of the most crucial parts of any collections management program. A thorough inventory underpins good intellectual control, emergency preparedness and response, security, and helps to determine preservation priorities. This webinar will discuss the process and principles for carrying out a basic inventory of your archival, library, or museum collections.
 
Stories from the Field: Mold at RPI
Presenters: Tammy Gobert, Automation Archivist, Institute Archives and Special Collections, RPI
Jenifer Monger, Assistant Institute Archivist, Institute Archives and Special Collections, RPI
Date: Monday, October 19
Time: 2:00 - 3:30 PM
Click here to register.
Dealing with a mold outbreak is one of the most difficult situations an institution can face; in this webinar, staff from the Rensselaer Polytechnic Institute Library share insight and lessons learned after they tackled a persistent mold outbreak in the collections.
Back To Blog