Policies and Procedures for Deaccessioning Webinar Recording Now Available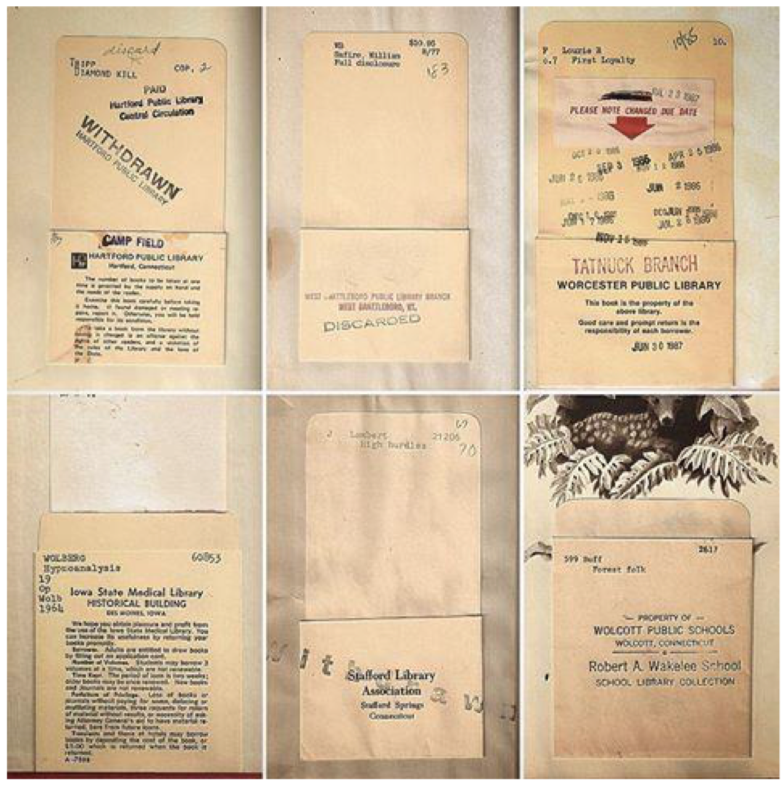 Yesterday's webinar, Policies and Procedures for Deaccessioning, is now available to view here and on our Webinars page. CCAHA Director of Preservation Services Dyani Feige guided viewers through the reasons to deaccession, deaccession policy, mechanisms for disposal, and legal & ethical considerations. Key terms were discussed, and Dyani left viewers with a wealth of additional resources. 
Click here to view the recording.
Click here to download the slideshow.
Our next two upcoming webinars are Funding: Crafting a Successful Narrative on Tuesday, February 5 and Black, White, and Read All Over: Addressing Newspaper in Collections on Tuesday, February 26, 2019. Visit our Webinars page to learn more and register.
Presented free of charge to New York institutions, DHPSNY's education programs address the needs of professionals and volunteers responsible for the care and handling of historical records. Our webinars address emerging issues and best practices, with content scaled to apply to small- and medium-sized organizations with limited resources.
Back To Blog