Register for April's Preservation Planning Workshop!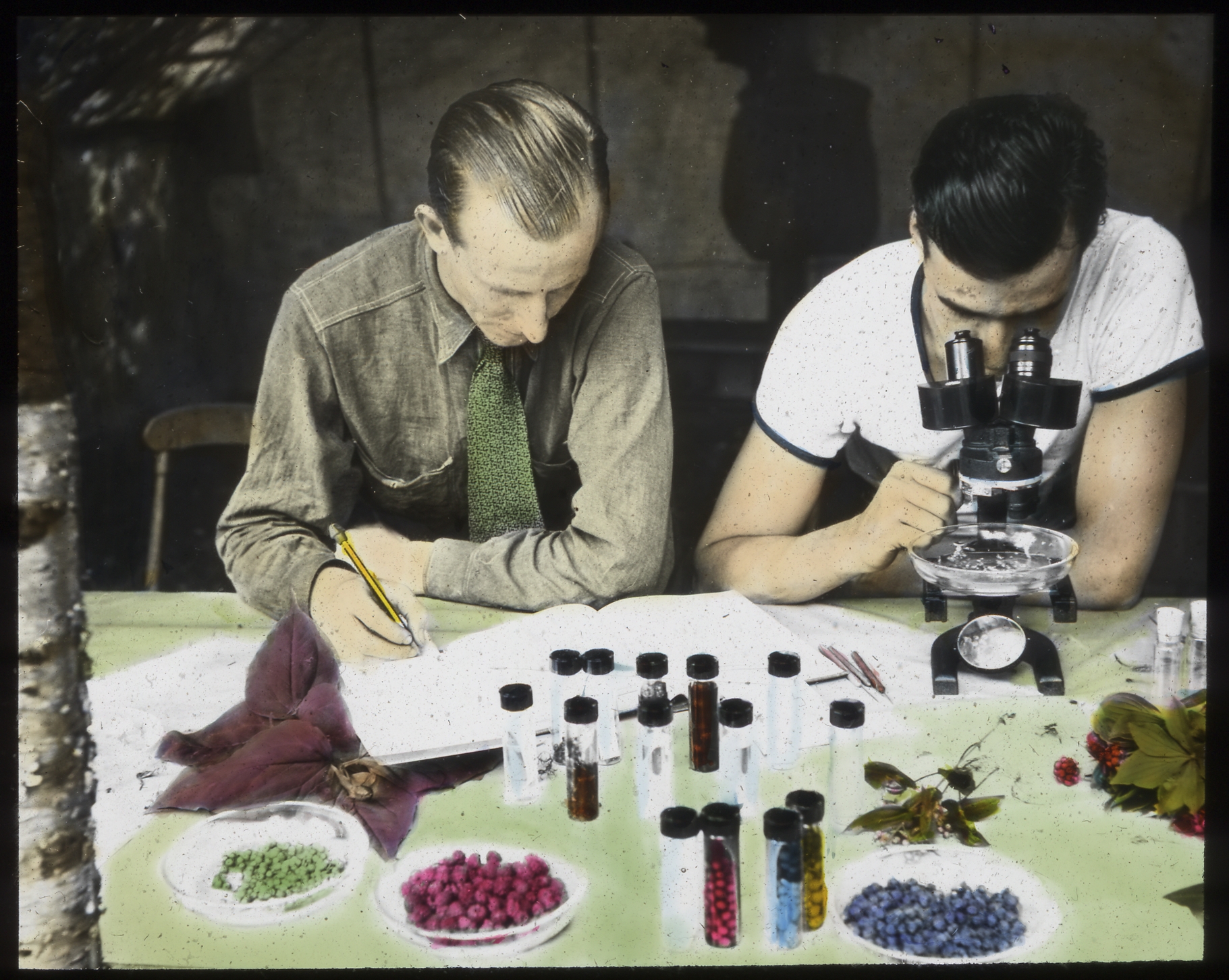 The deadline to register for our first workshop session of 2019 North Tonawanda is coming up on Friday, March 18! As always, DHPSNY's workshops are presented free of charge for New York institutions, and space is limited. Visit dhpsny.org for a complete schedule, including our other two upcoming workshops Care and Preservation of Audiovisual Materials and Understanding Archives: An Introduction to Archival Basics. 
WORKSHOP
Preservation Planning for Collecting Institutions
Presenter: Samantha Forsko, Preservation Specialist, CCAHA
Times: Registration: 9:15 am – 9:30 am; Program: 9:30 am – 3:30 pm
Click here to register.
A Preservation Plan is an essential institutional document that helps collecting institutions thoughtfully and carefully chart a course for the preservation of their collections for five to ten years. Without planning, it can be nearly impossible to effectively budget for staff time and resources. As a result, the care of priceless collections can suffer. This workshop will provide guidance on how to create a Preservation Plan and will provide participants with the opportunity to explore sample plans as well as practice creating goals, objectives, and strategies to make an effective plan.
Monday, April 1 - Register by March 18
Herschell Carrousel Factory Museum
Niagara County – North Tonawanda, NY
carrouselmuseum.net
Tuesday, April 16 - Register by April 2
Plattsburgh Public Library
Clinton County – Plattsburgh, NY
plattsburghlib.org
Thursday, April 18 - Register by April 4
Storm King Art Center
Orange County – New Windsor, NY
stormking.org
Thursday, April 25 - Register by April 11
Cazenovia Public Library 
Madison County – Cazenovia, NY
cazenoviapubliclibrary.org
Friday, April 26 - Register by April 12
Rakow Research Library, The Corning Museum of Glass
Steuben County – Corning, NY
cmog.org/research/library
Back To Blog