Reminder: Planning & Assessment Services Applications Due March 26!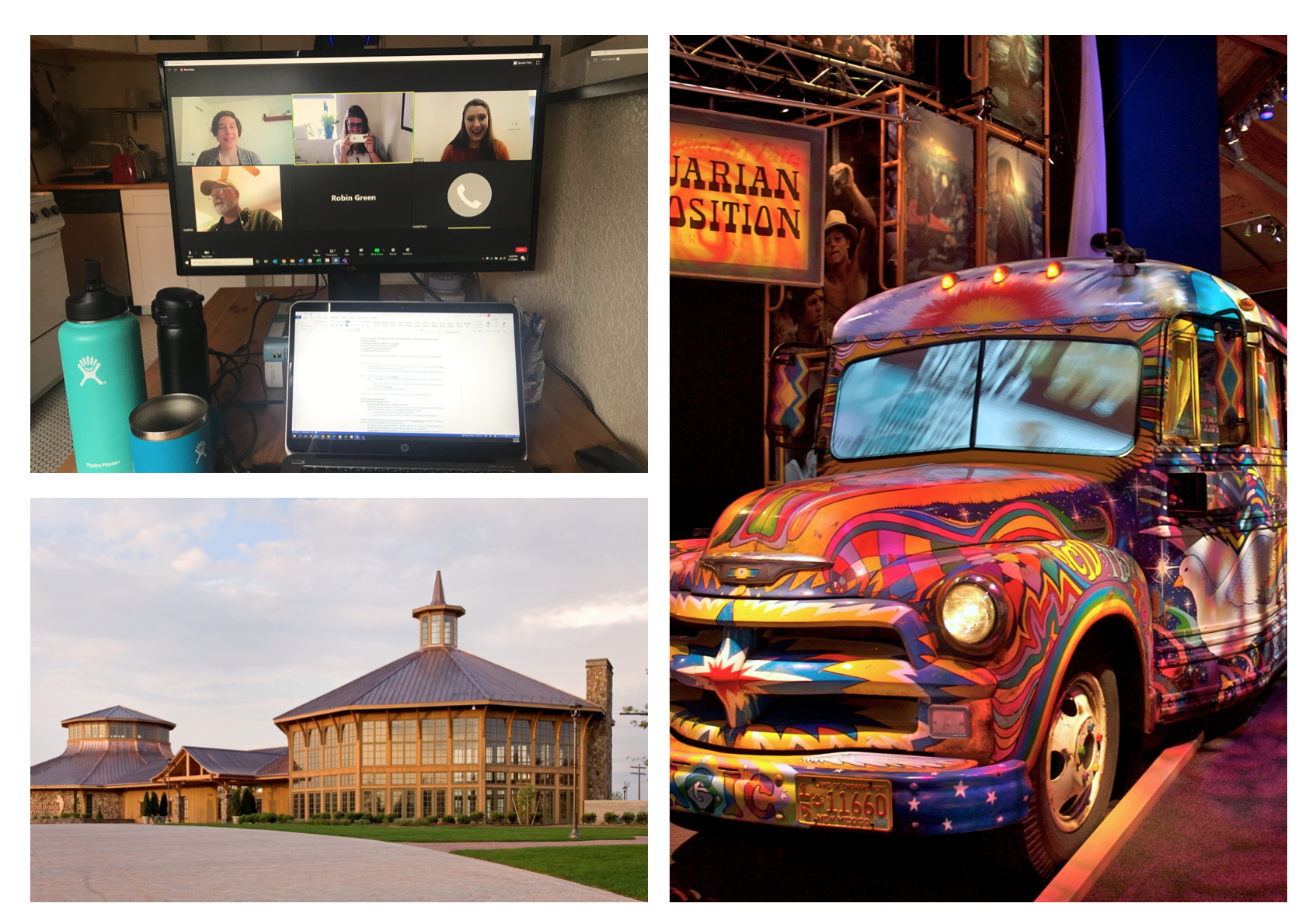 The deadline for DHPSNY's Spring 2021 Planning & Assessment Services application round is one week from today! Applications must be submitted before midnight on Friday, March 26. If you've been thinking about applying, it's not too late to start.
Start an Application Today!
To help you get started, we've outlined each of our services below with links to more information and application materials. Our website also features helpful tools for navigating the application process, including frequently asked questions and sample applications. 
DHPSNY staff is here to help you every step of the way! For assistance, questions about eligibility, or additional information, contact us at info@dhpsny.org or (215) 545-0613 extension 338.
Learn More
If you missed our latest webinar DHPSNY's Planning & Assessments: A Crash Course, the recording and slideshow are now available to view and download. In the presentation, Anastasia Matijkiw, Program Manager, Documentary Heritage and Preservation Services for New York, discusses DHPSNY's Planning & Assessment Services, including what virtual assessments entail, how to apply, and more.
DHPSNY's Planning & Assessment Services consist of Archival Needs Assessments, Preservation Surveys, Condition Surveys, and Strategic Planning Assistance. In each instance, our services aim to improve adherence to best practices and are tailored to an organization's unique circumstances.
Click here to view the recording.
Click here to download the slideshow.
Application materials for DHPSNY's Planning & Assessment Services are accepted year-round and reviewed three times a year.
Back To Blog