Social Media Webinar Now Available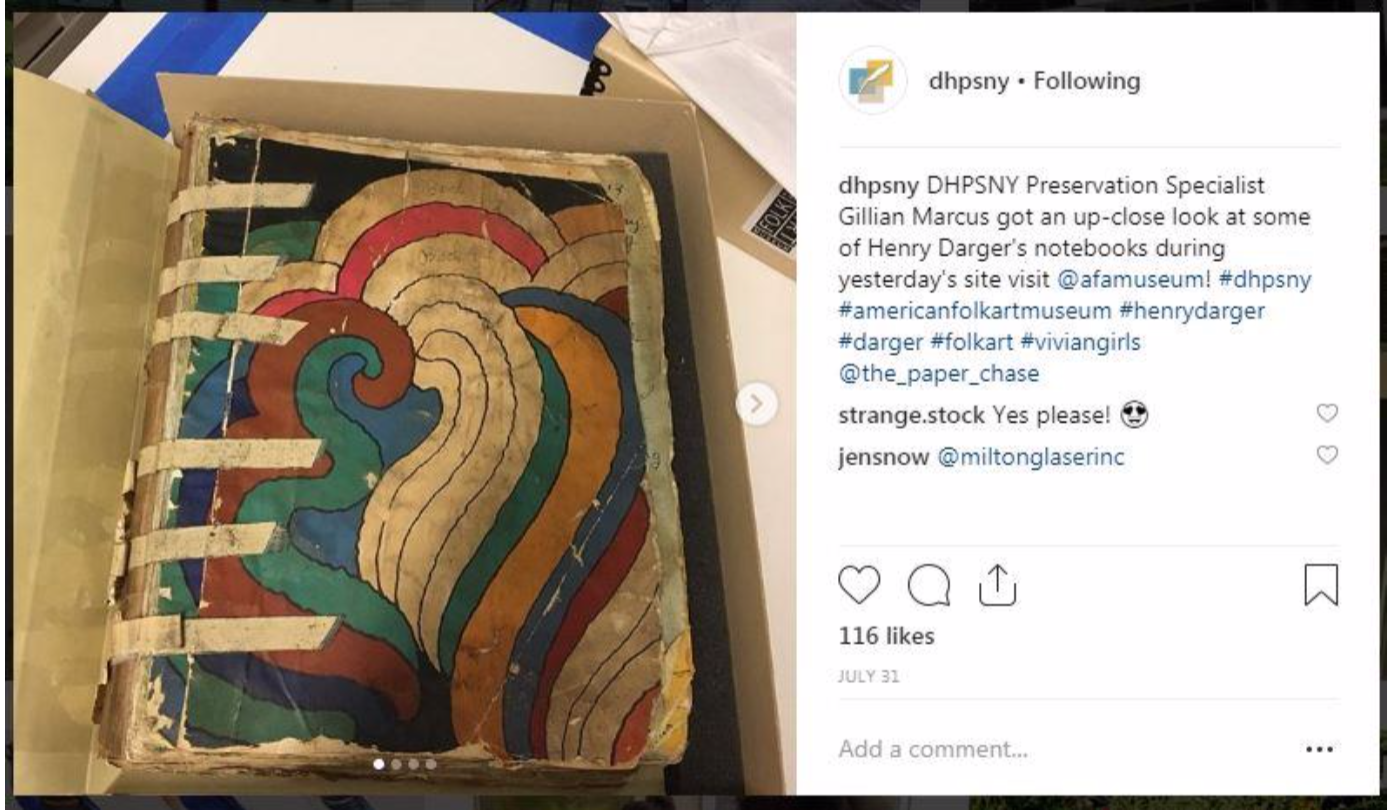 Last week's webinar, Social Media: Instagram and Facebook, is now available! Sharing from his experience managing social media accounts at nonprofits, Jason Henn, Manager of Marketing & External Relations at the Conservation Center for Art & Historic Artifacts, gave an amazing overview of the platforms, including tips, tricks, stats, and great resources.
Click here to view the recording.
Click here to view the slideshow.
DHPSNY's webinars address emerging issues and best practices, with content scaled to apply to small- and medium-sized organizations with limited resources. Webinar topics are more narrowly-focused, with more opportunities for questions and responses, as well as community building across the state. Webinars are recorded, archived, and made available for download from DHPSNY's Resources page. See below for descriptions and registration for upcoming webinars. For more information on upcoming presentations, visit our Webinars page.
Back To Blog