Spring 2017 Workshops Coming to NYC, Binghamton, and Syracuse!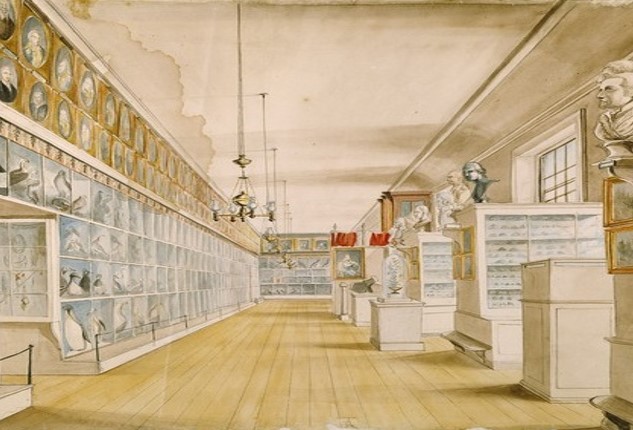 This is shaping up to be a busy year for DHPSNY, and we're ready to get back on the road in March to present our next series of workshops! Archives Specialist Amelia Parks will lead the daylong presentation Essential Policies and Procedures for Cultural Institutions at three locations in New York City, Binghamton, and Syracuse beginning March 7. You can read more and register below or at our workshops page. 
Our latest workshop will provide an overview of policy and planning documents that are essential for collections care, such as collections management policies, handling guidelines, and maintenance policies. Participants will learn the critical components of these documents and tangible examples will be given of how to adapt them to different institutions. Policy development, approval, and implementation responsibilities of staff, volunteers, and board will be discussed.
If you're in the area, join at one of these dates!
Tuesday, March 7
The Explorers Club
46 E 70th Street
New York, NY 10021
Click here to register.
Monday, March 20
Broome County Public Library
Decker Community Room
185 Court Street
Binghamton, NY 13901
Click here to register.
Thursday, March 23
The Erie Canal Museum
318 Erie Blvd E
Syracuse, NY 13202
Click here to register.
Back To Blog