Temperature & Relative Humidity in Collections Care Webinar Recording Now Available!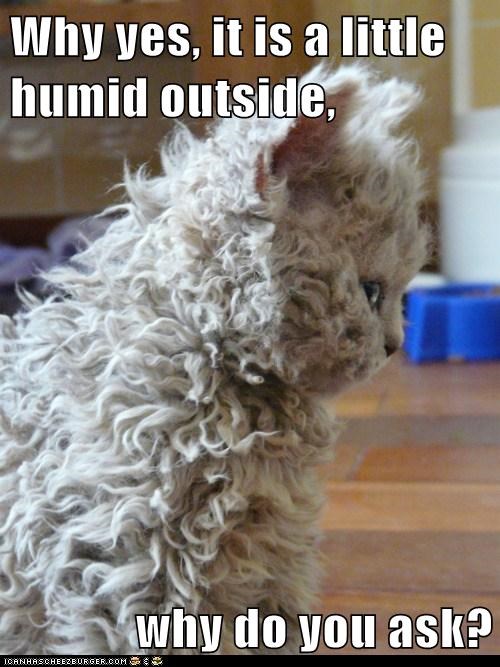 In last week's webinar Temperature & Relative Humidity in Collections Care, DHPSNY Preservation Specialist Gillian Marcus presented an informative overview of the affects of environmental variation on collections and the important steps an institution can take to provide stable environmental controls. Topics included how and why to establish an environmental monitoring program, tools to monitor environments, and tools to help control environments. Gillian also provided a wealth of resources and answered some really great questions.
Click here to view the recording.
Click here to download the slideshow.
Click here for the presentation handouts.
Our next two upcoming webinars are Legal Issues: Ethics on Thursday, March 21 and AV Collections: Planning a Reformatting Project
on Wednesday, March 27, 2019. Visit our Webinars page to learn more and register.
Presented free of charge to New York institutions, DHPSNY's education programs address the needs of professionals and volunteers responsible for the care and handling of historical records. Our webinars address emerging issues and best practices, with content scaled to apply to small- and medium-sized organizations with limited resources.
Back To Blog