Time to Dive In: DHPSNY Planning & Assessment Services Deadline Fast-Approaching!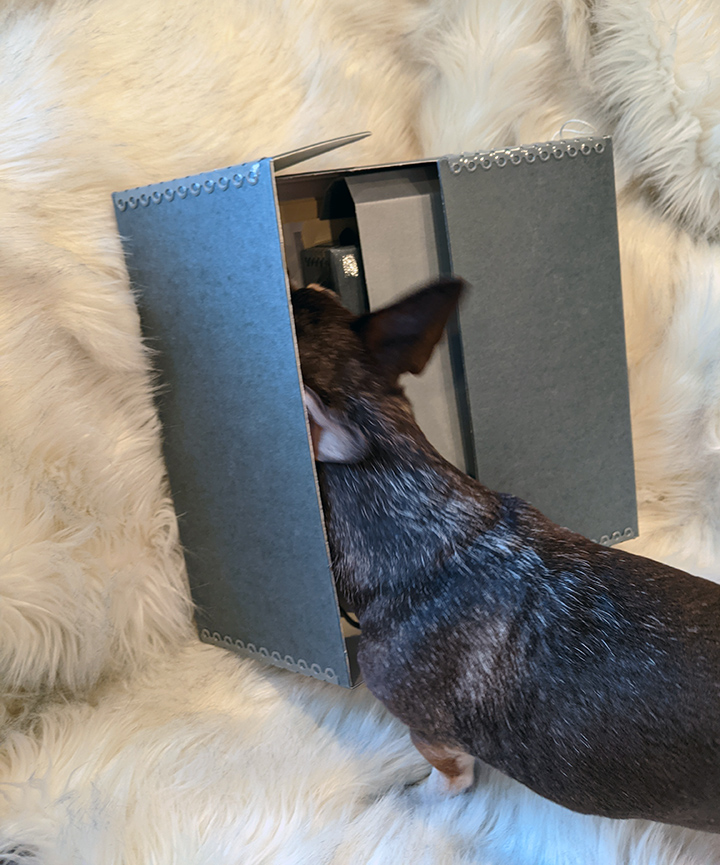 We are just over six weeks away from the Friday, March 26 deadline to submit your application for DHPSNY's Spring 2021 Planning & Assessment Services Round. With just a little time and effort, your institution can submit a strong application and be on track to becoming even better stewards of the collections in your care! 
Taking part in DHPSNY's Planning & Assessment Services can help your organization:
Secure future grants and other funding opportunities
Gain knowledge of the standards and best practices for collections management & preservation, as well as confidence in applying this knowledge
Increase the accessibility and use of your institution's collections
Build a lasting relationship with DHPSNY's supportive professional staff
Visit our Planning & Assessment page to learn more about each of our services and determine which is right for your organization's needs. Our website features helpful tools for navigating the application process, including frequently asked questions and sample applications. 
If you're unsure which service to apply for or whether your institution is ready, we encourage you to reach out to us! DHPSNY staff is available to answer your questions at info@dhpsny.org or 215-545-0613 ext. 338.
Image: CCAHA Registrar Adrianna Province's dog Penley, a dachshund mix, poses with a DHPSNY document box filled with archival goodies. See more images from Penley's photoshoot on Instragram.
Back To Blog