"Implementing Cold Storage Solutions at Storm King Art Center" Webinar Recording Now Available!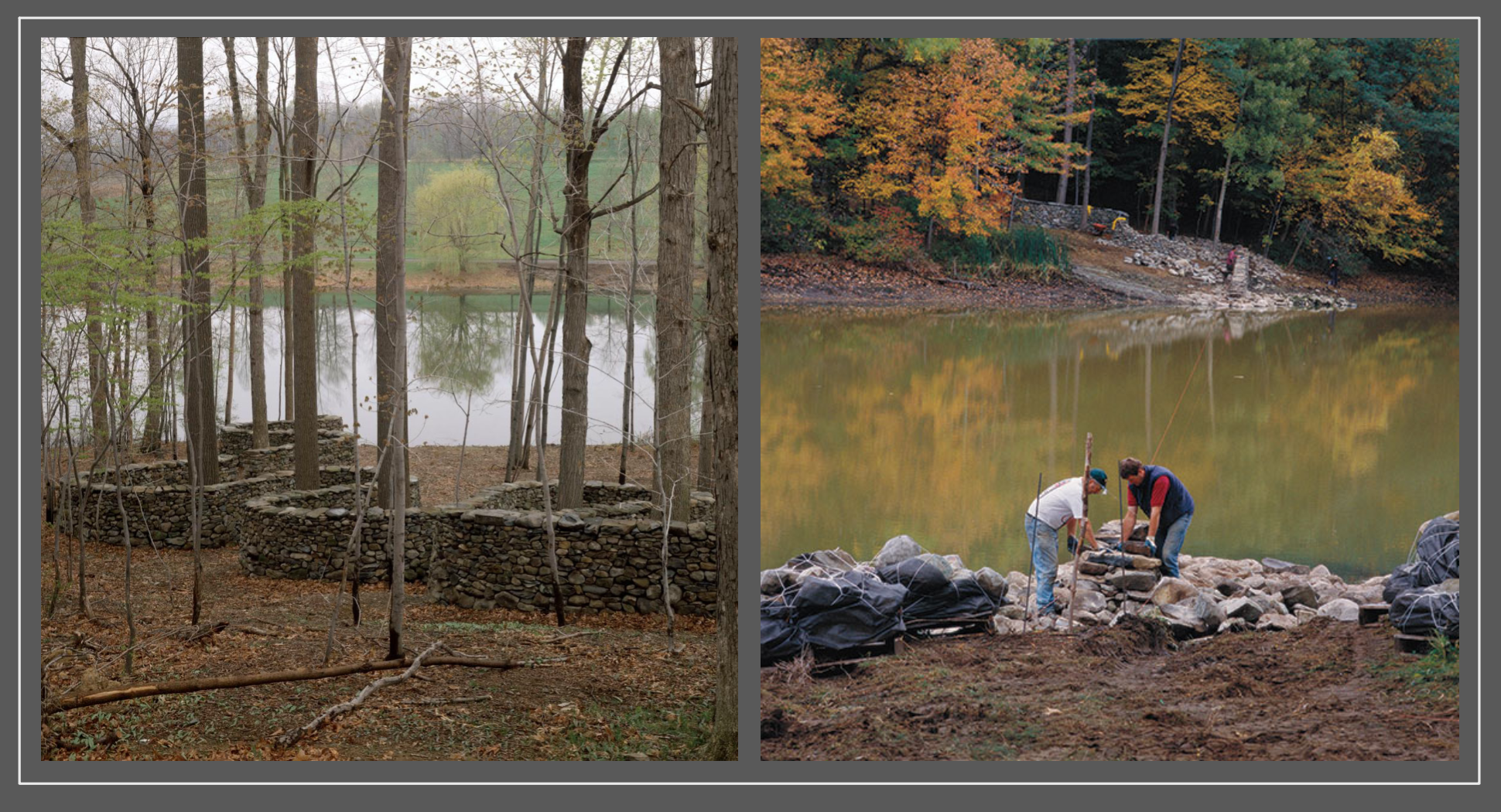 In our most recent live webinar presentation, Christine Persche, Archivist, Storm King Art Center, shared insight and lessons learned from the implementation of cold storage solutions. This presentation covered obtaining funding, purchasing equipment, packaging collections, and figuring out how to monitor temperatures.
Click here to view the recording.
Click here to download the slideshow.
Join us on Tuesday, September 21, 2021 for our next webinar Creating Physical Access: Setting Handling Guidelines. Learn more and register on our Webinars page: dhpsny.org/webinars.
Presented free of charge to New York institutions, DHPSNY education programs address the needs of professionals and volunteers responsible for the care and handling of historical records. Our webinars address emerging issues and best practices, with content scaled to apply to small- and medium-sized organizations with limited resources.
Back To Blog