Announcing New 2019 Webinars!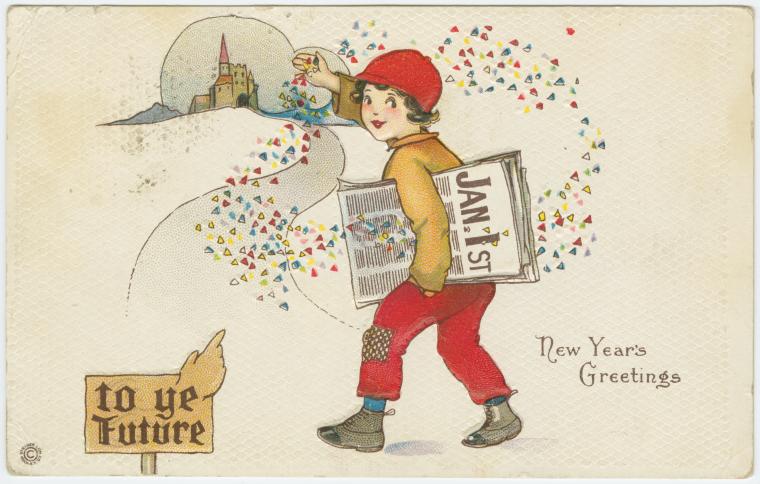 As winter officially begins with the New Year right around the corner, we are excited to announce a full season of DHPSNY educational opportunities! Ten webinars will offer opportunities to learn about a range of topics from funding, accessioning, and exploring legal ethical issues to managing institutional records, audio visual reformatting, metadata basics, and more. And that's not all — keep an eye on dhpsny.org/webinars for more programming announcements, coming soon.
Click here to learn more and register for upcoming webinars.
Presented free of charge to New York institutions, DHPSNY's education programs address the needs of professionals and volunteers responsible for the care and handling of historical records. Our webinars address emerging issues and best practices, with content scaled to apply to small- and medium-sized organizations with limited resources.
Photo: "General view of Banska Bystrica in winter," New York Public Library Digital Collections, 1964.
Back To Blog