Black, White, and Red All Over: Addressing Newspaper in Collections Webinar Now Available!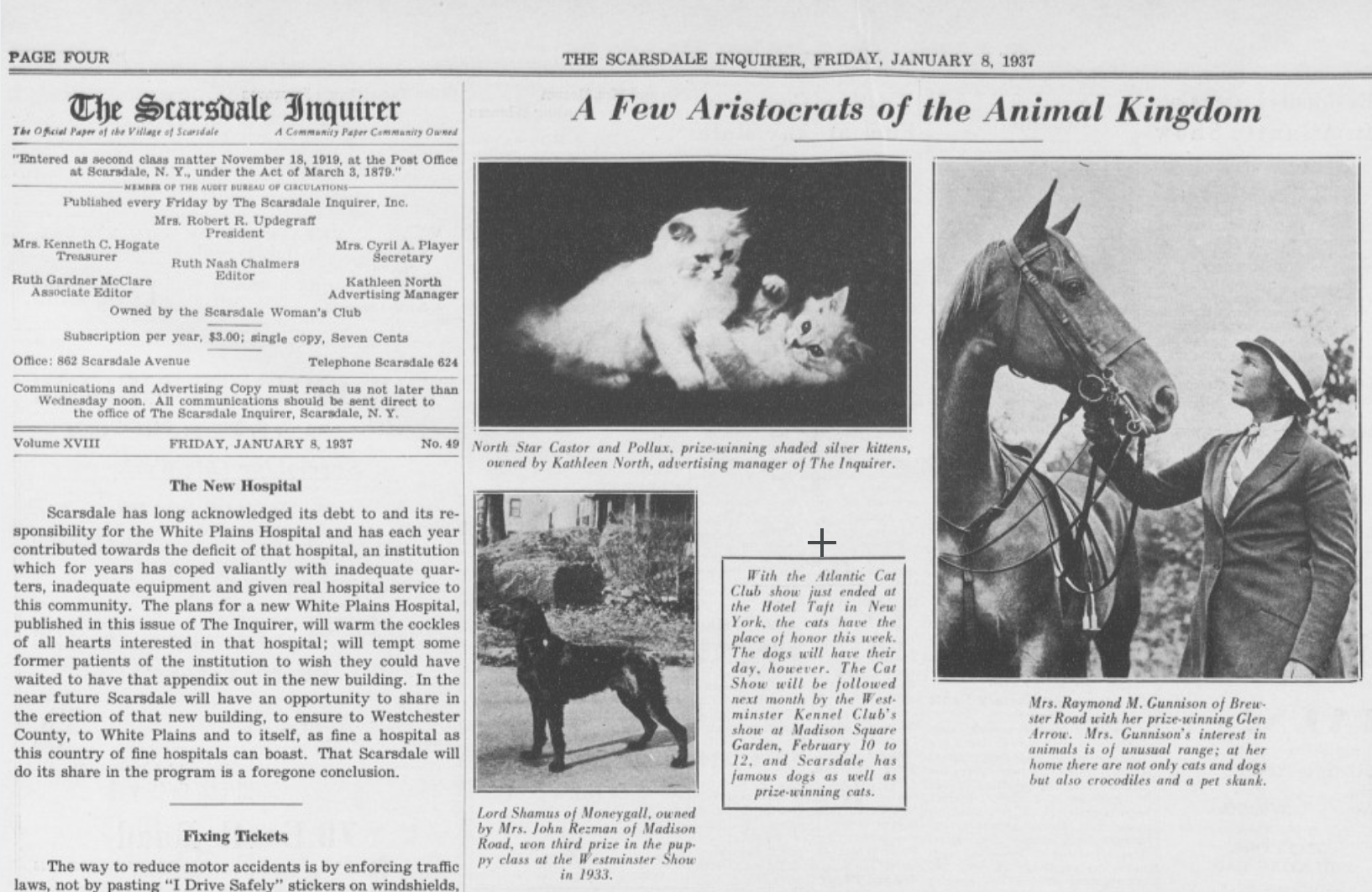 In yesterday's webinar, Black, White, and Read All Over: Addressing Newspaper in Collections presenters Gillian Marcus, DHPSNY Preservation Specialist, and Jennifer Palmentiero, SENYLRC Digital Services Librarian, addressed the challenges of having newspapers in collections and the best practices to preserve, protect, and increase accessibility to these important historical documents. In the first half, Gillian gave an informative overview of why newspapers have an increased risk of deterioration and how to properly handle, store, and provide access to newspapers in collections. In the second half, Jennifer discussed digital solutions, including how to start a digitization project, tackle common challenges, and implement proper digitization techniques.
Click here to view the recording.
Click here to download the slideshow.
Our next two upcoming webinars are Metadata Matters: The Basics on Thursday, February 28 and Managing Your Institutional Records on Tuesday, March 5. Visit our Webinars page to learn more and register,
Presented free of charge to New York institutions, DHPSNY's education programs address the needs of professionals and volunteers responsible for the care and handling of historical records. Our webinars address emerging issues and best practices, with content scaled to apply to small- and medium-sized organizations with limited resources.
Image: "Aristocrats of the Animal Kingdom," Scarsdale Inquirer, Volume XVIII, Number 49, 8 January 1937. HRVH Historical Newspapers.
Back To Blog