Cold and Frozen Storage Webinar Recording Now Available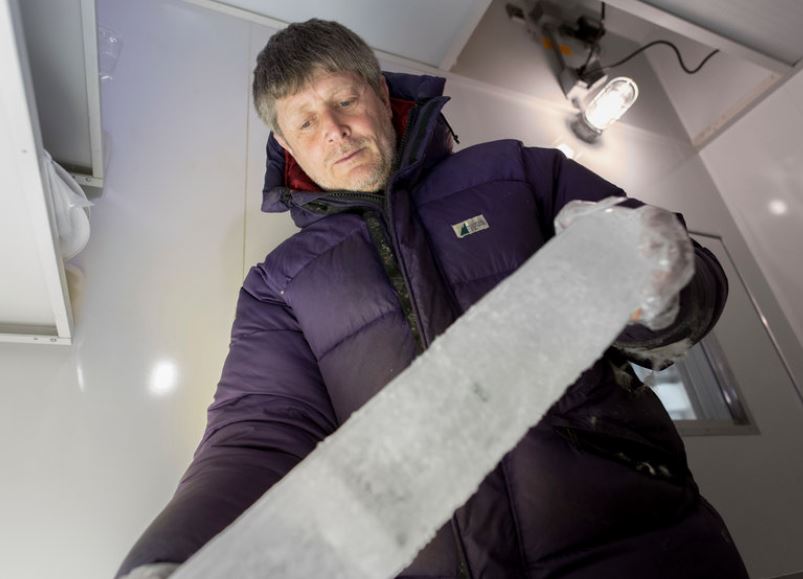 Thanks to everyone who attended yesterday's webinar, Demystifying Cold and Frozen Storage, presented by Barbara Lemmen, Senior Photograph Conservator at CCAHA. This was a very popular session, packed with details on how to prepare for, implement, and maintain cold storage for your archival collections. We also had some great audience questions at the end of the presentation. As always, if you missed the webinar, you can view a recording below, as well as download the presentation and other handouts.
Click here to view the recording.
Click here to download the slideshow presentation.
Click here to download the list of Cold Storage References.
Click here to download the list of Cold Storage Supply Sources.
DHPSNY has two webinars currently scheduled for February. The next is Mold: Prevention, Detection, and Response on Monday, February 5th at 2:00 PM. DHPSNY Preservation Specialist Gillian Marcus will cover the basics of mold, from what it is to why it happens and how you can develop strategies for prevention and recovery. Visit our Webinars page to register.
Presented free of charge to New York institutions, DHPSNY's education programs address the needs of professionals and volunteers responsible for the care and handling of historical records. Our webinars address emerging issues and best practices, with content scaled to apply to small- and medium-sized organizations with limited resources.
Back To Blog