Good Housekeeping Webinar Recording Now Available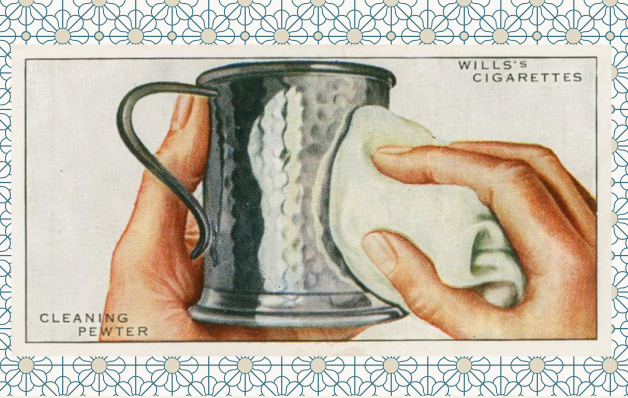 In yesterday's webinar Good Housekeeping, DHPSNY Archives Specialist Amelia Parks gave a great overview of how and why institutions should develop and maintain a housekeeping program, including the 10 agents of deterioration and how to prevent them, housingkeeping policy best practices, and down and dirty tips and tricks for cleaning collections. 
Click here to view the recording.
Click here to download the slideshow.
Our next two upcoming webinars are Polices and Procedures for Deaccessioning on Thursday, January 31 and Funding: Crafting a Successful Narrative on Tuesday, February 5. Visit our Webinars page to learn more and register.
Presented free of charge to New York institutions, DHPSNY's education programs address the needs of professionals and volunteers responsible for the care and handling of historical records. Our webinars address emerging issues and best practices, with content scaled to apply to small- and medium-sized organizations with limited resources.
Back To Blog