Risk Assessment Webinar Recording Now Available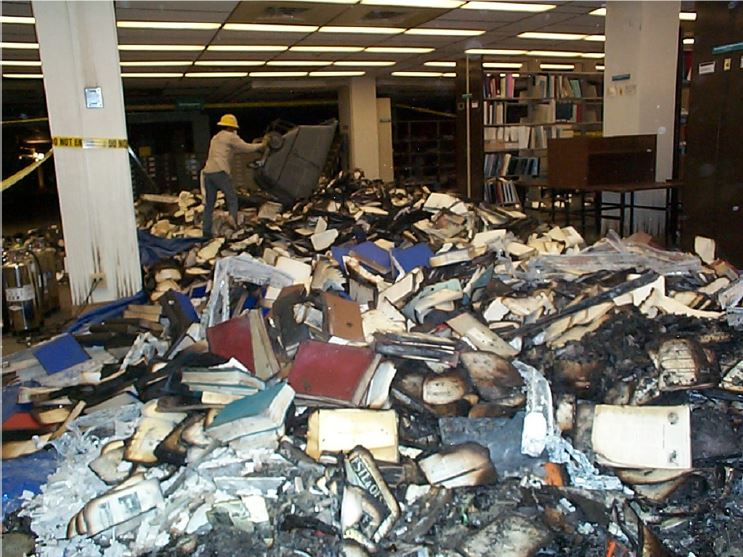 Thanks to everyone who joined us for yesterday's webinar, Risk Assessment for Collecting Institutions. Samantha Forsko, Preservation Specialist at CCAHA, led our next-to-last session of 2017, which laid out all of the components of a thorough risk assessment, including guidelines for identifying risks and helpful mitigation strategies.
If you missed the presentation, you can view a recording at the link below. All of DHPSNY's webinar recordings are also archived and available to view on our Resources page.
Click here to view the recording.
We're also happy to make the complete slideshow available below as a PDF, along with copies of the three handouts.
Click here to view the presentation.
Click here to view the FAIC REPP Checklist.
Click here to view the Pre-Survey Questionnaire.
Click here to view the Risk Rating and Feasibility Impact Rating Key.
There's still time to register for our final webinar of the year, Collection Management Policies, on Thursday, December 14th, at 10:00 AM. For a full list of upcoming webinars scheduled through February 2018, visit our Webinars page.
Back To Blog