What Are You Waiting For? Start Your Application for DHPSNY's Planning & Assessment Services!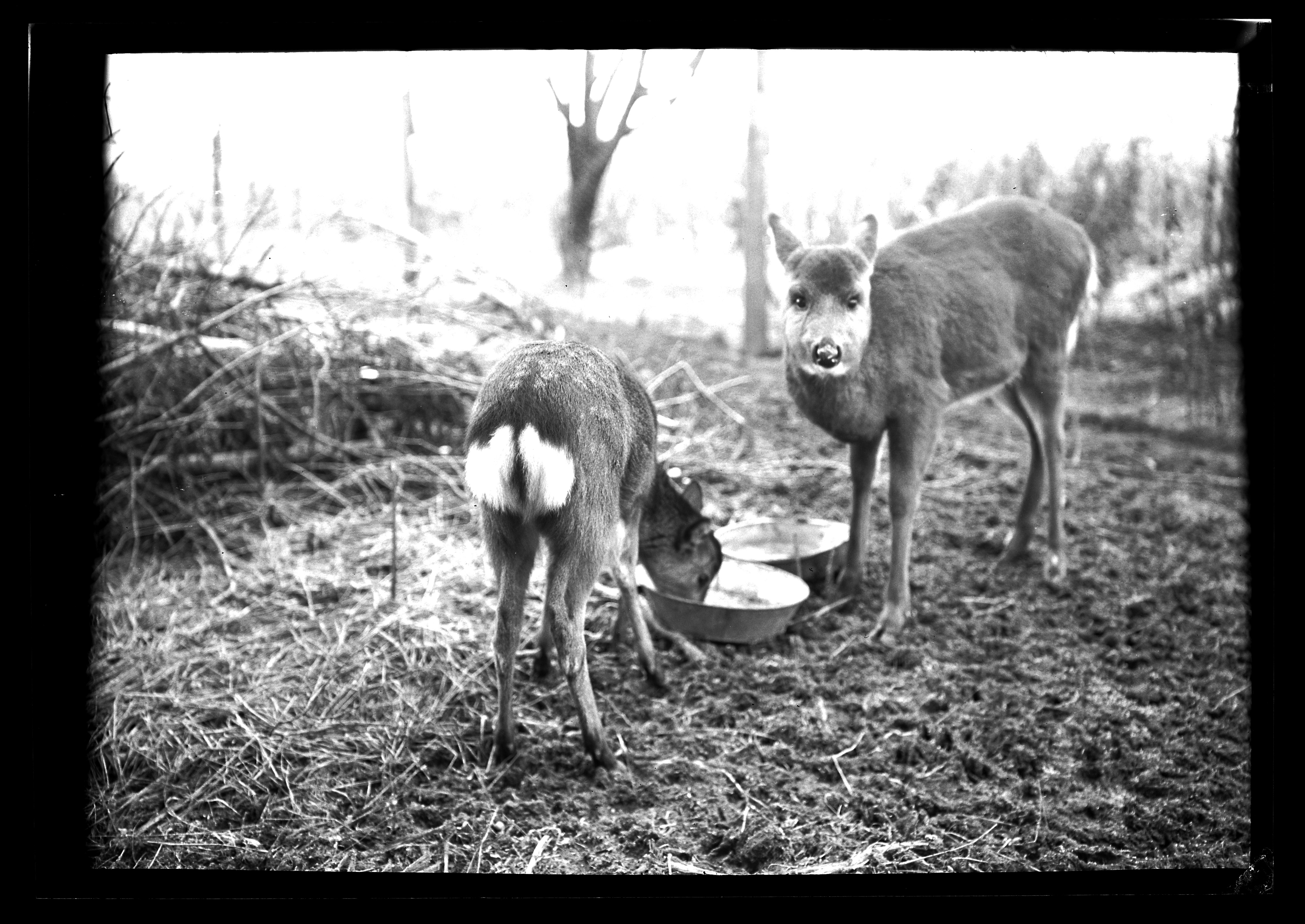 There's just one month to go before the Friday, November 15 deadline to apply for DHPSNY's FREE Planning & Assessment Services, and with a little time and effort, your institution can submit a strong application and be on track to becoming even better stewards of the collections in your care! 
Taking part in DHPSNY's Planning & Assessment Services can help your organization:
Secure future grants and other funding opportunities
Gain knowledge of the standards and best practices for collections management & preservation, as well as confidence in applying this knowledge
Increase the accessibility and use of your institution's collections
Build a lasting relationship with DHPSNY's supportive professional staff
Begin your application process by deciding which of our services is best for your program. To help you to get started, we've outlined each of our four services below with links to testimonials and application materials below.
If you're still unsure which service to apply for or whether your institution is ready, DHPSNY staff is here to help. For assistance, questions about eligibility, or additional information, contact DHPSNY Program Manager Anastasia Matijkiw at (215) 545-0613 extension 338 or amatijkiw@dhpsny.org.
 
Archival Needs Assessments
An Archival Needs Assessment is an excellent way to examine your archival program holistically through an external lens. The assessment looks at how your program functions, identifying what's working, as well as areas of potential improvement.
"I would have to say that meeting and working with the DHPSNY family has been one of the best parts of the process. I don't think things would have gone as smoothly if it wasn't for their knowledge and tremendous ability to make it stress-free"... read the full interview

- Sandy McReynolds, Gill Room Historian 
For a more in-depth look at the process, check out our earlier post Focus On: Archival Needs Assessments
Strategic Planning Assistance
DHPSNY is proud to offer Strategic Planning Assistance in partnership with the New York Council of Nonprofits (NYCON). Together, we have created a six-month curriculum that enables board and staff members to assess an organization's strengths, weaknesses, opportunities, and threats under the leadership of a trained facilitator. 
"Our new strategic plan is very motivating. The experience brought board members together and, for many, introduced them to a planning process."

- Georgina Connett,  North Shore Historical Museum President
For a more in-depth look at the process, check out our earlier post Focus On: Strategic Planning 
Preservation Surveys
A Preservation Survey is a general evaluation of your institution's preservation needs and is a recommended step for any archival program. In addition to pinpointing areas of concern and recommendations for improvement, a Preservation Survey is a valuable tool in fundraising for collections care and often a prerequisite for grants and other funding opportunities.
"I knew the Preservation Survey would be important, but was surprised by the number of ways we have subsequently used it in our work"...read the full interview

- Miranda Peters, Fort Ticonderoga Director of Collections
For a more in-depth look at the process, check out our earlier post Focus On: Preservation Surveys
Condition Surveys
A Condition Survey is a valuable tool for institutions that have previously undergone a Preservation Survey (through DHPSNY or another program) and are now interested in evaluating the conditions of collection materials on a more granular level. Since a Condition Survey is designed to evaluate the materials in a discrete collection, this service will be offered only after an overall Preservation Survey has been conducted.
Image: "Elk."New York State Archives. Conservation Dept. Photographic prints and negatives, [ca. 1904-1949]. 
Back To Blog